At Quail Summit we respect your privacy. Your email address will be stored securely at all times and we will never sell email addresses.
Send us a message using our contact form. Please scroll down to find our directory.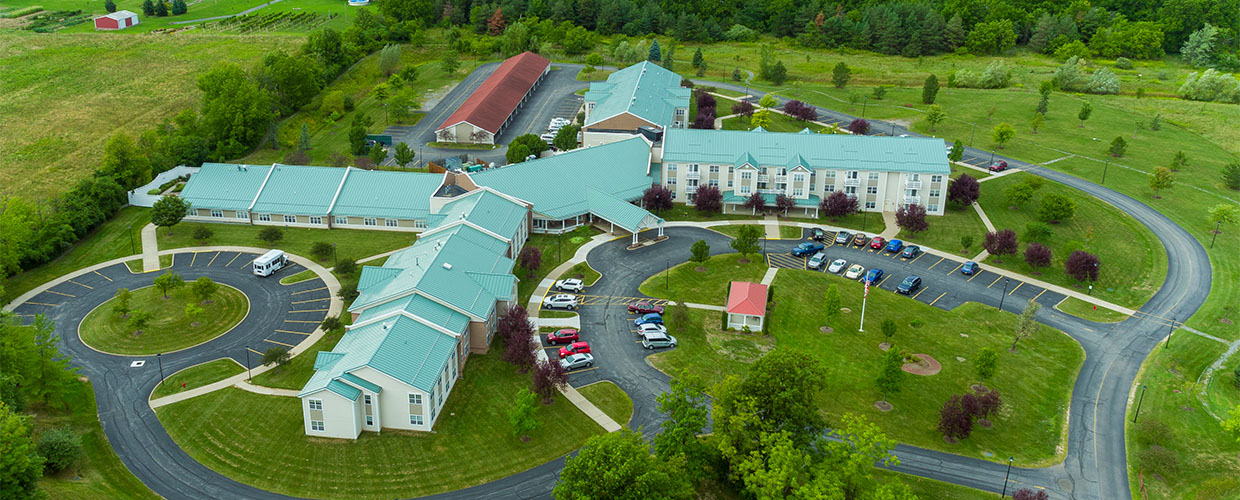 Quail Summit
5102 Parrish Street Ext.
Canandaigua, NY 14424
Telephone: 585-396-1010
We answer our phone 24 hours a day.
Fax: 585-396-1741
Email: [email protected]
Board of Directors
Email: [email protected]
President –
Mr. Phillip Beckley
Vice President –
Thomas Wood
Secretary –
Mr. Martin Eades, Esq.
Treasurer –
Andrew Tyman
Directors:
Rosemary Park
Suzzanne Blatchford
Ellen Polimeni
Robert Sollenne
Michael Weaver
Richard Cutri
Kyle Johnson
Anthony DeJohn
Andrew Tyman