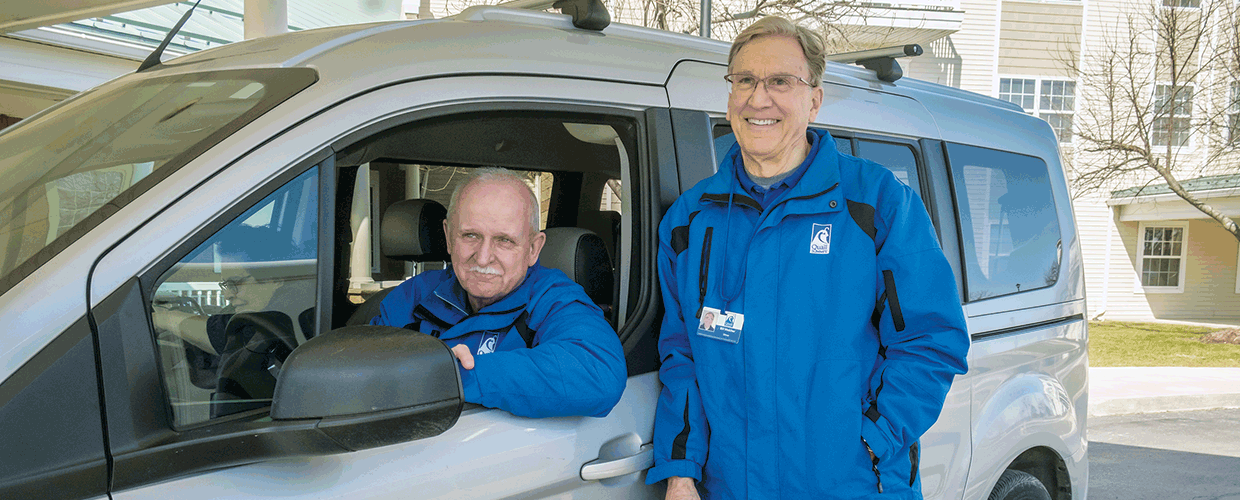 or submit the form below to learn about employment opportunities.
Current Openings:
WELLNESS COORDINATOR
Full time
The primary responsibility of the Wellness Coordinator is assisting the Wellness Director, scheduling and oversee the direct supervision of the Resident Care Assistants of the Wellness Department including our memory care program. The Wellness Coordinator will plan, schedule and assign work to the Wellness Department associates to ensure coverage on a 24/7 basis.  The Wellness Coordinator will promote and facilitate interactive problem solving and conduct weekly med cart reviews.
Successful candidates will possess strong organizational and time-management skills, a high degree of interpersonal skills, show considerable initiative, judgment and leadership skills.
COOK
Full time
Seeking a skilled Cook to prepare and provide wholesome, nutritious and attractive food that is served at the appropriate temperature. Two years cooking experience preferably within the healthcare or hospitality field.
HOUSEKEEPER
Full time
Responsible for cleaning resident's apartments and replaces required supplies. Vacuum carpets and clean windows.  Will assist with laundry as needed.
FRONT DESK RECEPTIONIST
25 hours per week
As the initial point of contact, our receptionist represents Quail Summit in a positive professional manner to families, residents, visitors, and staff members. Ability to aid management staff in both administrative and clerical assistance on a daily basis.
QUALIFICATIONS/REQUIREMENTS
• High school graduate a must; additional business or professional clerical training or experience needed; Associates Degree preferable.
• Must be able to read and write English.
• Pleasant, patient, and caring personality.
• Excellent telephone skills with ability handle multiple phone lines.
• High level of interpersonal skills to relate to a diverse group of people and personalities.
• Must show initiative and use good judgment.
• Must present a professional appearance at all times.
• Basic knowledge of Microsoft Office products is required.
• Must be respectful of confidential information received and release such information only as authorized.
• Be able and willing to work flexible hours, including weekends and holidays.
• Successful criminal background check, drug testing and 2-step PPD required.
---
$1000 SIGN-ON BONUS for FULL TIME NURSES
---
LPNs:
      • 1 part-time day shift
     • 2 part-time evening shifts
     • 1 part-time overnight shifts
---
RESIDENT CARE ASSISTANTS:
   2 part-time day shift

   2 full-time day shift

   4 part-time evening shift

   1 part-time overnight shift

    1 full-time overnight shift
---
Employment Interest Form:
*required field