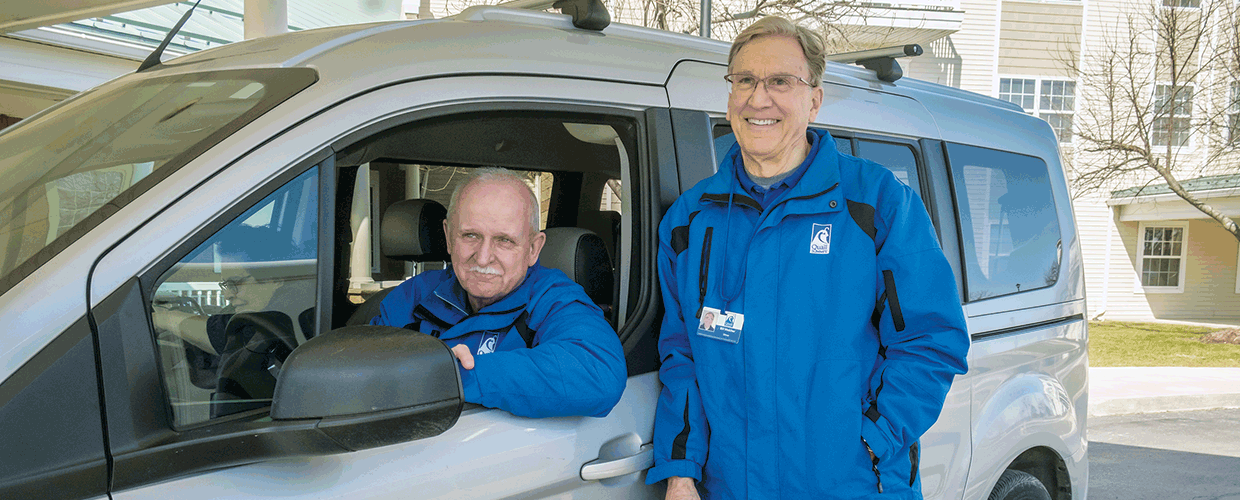 or submit the form below to learn about employment opportunities.
Current Openings:
FRONT DESK RECEPTIONIST
7.5 hours per week (Sunday only) day shift
As the initial point of contact, our receptionist represents Quail Summit in a positive professional manner to families, residents, visitors, and staff members. Ability to aid management staff in both administrative and clerical assistance on a daily basis.
QUALIFICATIONS/REQUIREMENTS
• High school graduate a must; additional business or professional clerical training or experience needed; Associates Degree preferable.
• Must be able to read and write English.
• Pleasant, patient, and caring personality.
• Excellent telephone skills with ability handle multiple phone lines.
• High level of interpersonal skills to relate to a diverse group of people and personalities.
• Must show initiative and use good judgment.
• Must present a professional appearance at all times.
• Basic knowledge of Microsoft Office products is required.
• Must be respectful of confidential information received and release such information only as authorized.
• Be able and willing to work flexible hours, including weekends and holidays.
• Successful criminal background check, drug testing and 2-step PPD required.
SERVERS
We are looking for part-time servers for our food service department.  Some serving experience is helpful but we can also train.  Mostly 3-7 pm but also may have some early morning hours.
---
$1000 SIGN-ON BONUS for FULL TIME NURSES
---
LPNs:
      • 1 part-time day shift
     • 1 full time evening shift
     • 2 part-time evening shifts
     • 1 part-time overnight shifts
---
RESIDENT CARE ASSISTANTS:
   1 part-time day shift

   1 part-time evening shift
---
Employment Interest Form:
*required field